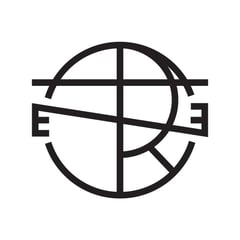 Back to Shop
Port Vintage Decorated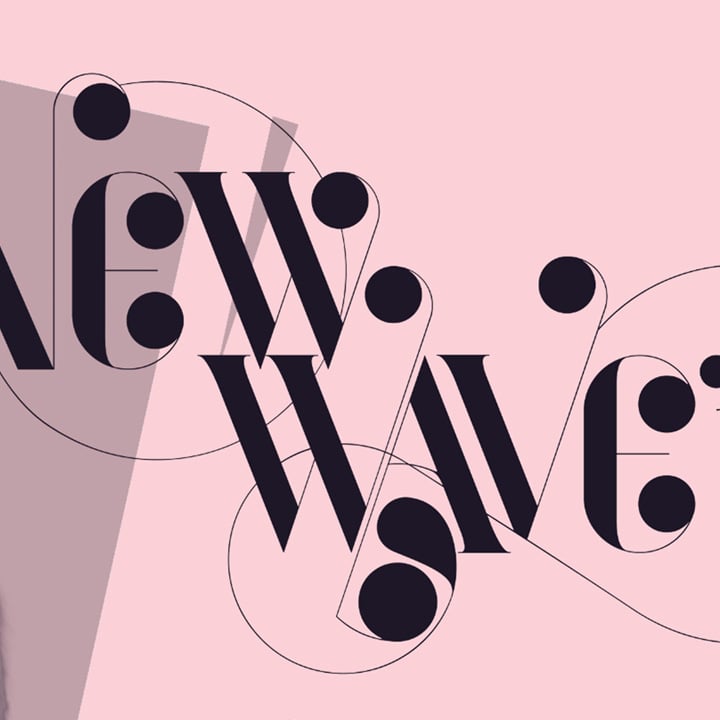 £

19.00
As seen on:
— Empire Magazine
— Time Magazine
— Doors Biography
— Scrabble Typography 2nd Edition
— Saber Viver Magazine (Portugal)
— Revista Época Negócios (Brazil)
— Etc
Port Vintage has been used by several worldwide publications, from fashion magazines to cinema, business and art publications like Empire Magazine and Time Magazine, a biography of the Doors book, among many others, having also been featured on the limited edition of the popular Scrabble game — Scrabble Typography 2nd Edition and on a wide range of brands, projects and books. Now it's your time to finally make these families part of your toolset, bring your projects to a whole new level with these luxurious high-end font families.
———
Includes:
- Port Vintage Regular Decorated
- Port Vintage Regular Decorated Italic
This license is valid for 1 user, if you want to buy licenses for multiple users or want to buy a special license contact Onrepeat Types through hi@onrepeat.net
Read the EULA at the end of this page for clarification about the license you're buying.
If you can't pay by PayPal contact Onrepeat Types for alternative payment options.
-
Port Vintage is a new typeface expanded upon the original Port typeface, released in 2013, and being an experimental Didone typeface with a modern twist, inspired in the well known forms of typography masters such as Bodoni and Didot and the exuberance and elegance of calligraphy typefaces.
A lot of changes were made, the whole typeface is now softer and less rough, it's almost like it has matured and gained a whole new kind of flavour, not necessarily better than the original one but different, a new flavour for a different need, giving away the rough edges from Port and giving place to the soft transitions and curved connections between the steam and serif of Port Vintage.
Port Vintage melts the straight lines and strong contrasts of the Didone typefaces with the elegant lines of calligraphy in a geometric way, resulting in exuberant characters with geometric swashes that can be combined in countless ways.
The result of this experiment is Port Vintage, an unique and rich display typeface meant to be used on big sizes and it's main perk is the amount of alternative characters it features. Port Vintage is Open-Type programmed and includes hundreds of alternates, from swashes to titling alternates, ligatures and stylistic sets with each character having a thin version of itself, giving complete freedom to all your creative needs.
Port Vintage is available in several flavours: Port Vintage Regular, being the base version and featuring the whole base character set; Port Vintage Regular Decorated, featuring richer forms and containing more ornamentated and more extravagant characters; Port Vintage Medium and Port Vintage Medium Regular, designed for the occasions you need a bit more thickness and the decoration variants: Port Vintage Ornaments, containing a wide set of elements meant for the creation of fillets, vignettes and fleurons, resulting in an almost infinite number of possible combinations to embellish your designs and Port Vintage Words, a set of some of the most common words used in English, Spanish, French, German, Italian and Portuguese. All styles, except Port Vintage Ornaments and Port Vintage Words, include italic styles.
For a better understanding of all the uses of Port Vintage and the full character list I recommend the reading of the manual: www.onrepeat.net/Downloads/port_vintage_specimen.pdf
-
EULA
Onrepeat Types Standard Commercial License
By downloading this font package, you are agreeing to be bound by the terms of this Agreement. This Agreement, in conjunction with the receipt that accompanies each purchase from Onrepeat Types, constitutes the complete agreement between you and João Oliveira (Onrepeat Types).
1. Allowed uses
You may use the licensed fonts to create images on any surface such as computer screens, paper, web pages, photographs, movie credits, printed material, T-shirts, and other surfaces where the image is a fixed size.
You may use the licensed fonts to create EPS files or other scalable drawings provided that such files are only used by the household or company licensing the font.
2. Number of users
The maximum number of simultaneous users for each font is 1 user by default unless you buy licenses for multiple users. All users must belong to the same company or household purchasing the font.
3. Third parties
You may provide the font to a graphic designer, printer or other service bureau that is working on your behalf only if they agree to use the font exclusively for your work, agree to the terms of this license, and retain no copies of the font on completion of the work.
You may not provide the font or make it accessible to any other third parties.
4. Embedding
You may embed the licensed fonts into any document you send to third parties. Such documents may be viewed and printed (but not edited) by the recipients.
You may not under any circumstances embed the licensed fonts into software or hardware products in which the fonts will be used by the purchasers of such products. Such use requires a different license which may be offered by contacting directly Onrepeat Types. Please contact hi@onrepeat.net for further information.
5. Modifications
You may import characters from the font as graphical objects into a drawing program and modify such graphical objects.
You may not modify, adapt, translate, reverse engineer, decompile, disassemble, or create derivative works based on the licensed font itself without Foundry's prior written consent.
6. Copyright
The font and the accompanying materials are copyrighted and contain proprietary information and trade secrets belonging to the foundry owning the font. Unauthorized copying of the Product even if modified, merged, or included with other software, or of the written materials, is expressly forbidden. You may be held legally responsible for any infringement of the foundry's intellectual property rights that is caused or encouraged by your failure to abide by the terms of this Agreement.
7. Termination
This Agreement is effective until terminated. This Agreement will terminate automatically without notice from João Oliveira if you fail to comply with any provision contained herein. Upon termination, you must destroy the written materials, the Product, and all copies of them, in part and in whole, including modified copies, if any.
8. Product Upgrades
Onrepeat Types may, from time to time, update the Product. Product upgrade pricing may apply.
9. Refunds
After you purchase a font and download the files no refund will be made under any circumstances.